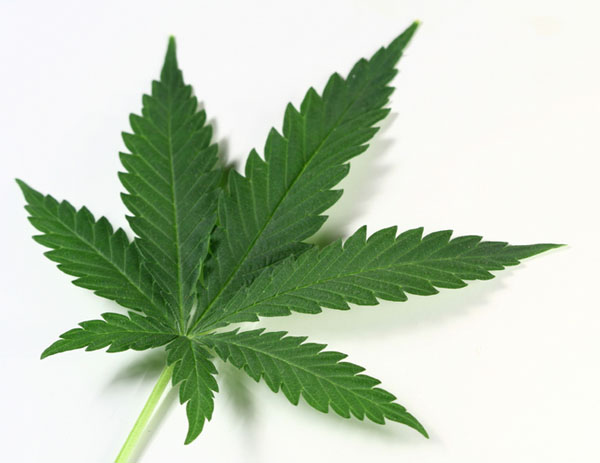 Toke of the Town has some rather alarming statistics about weed busts in the US. What a waste of time and money.
The BBC has a story about home the middle classes are getting into cannabis growing (only NOW you realise this BBC?) podcast here from 5 live investigates. It's called 'Middle-class spare-room drugs farming'. Quite interesting to listen to, the policeman on there sounded like a complete twat, just repeating that it's a crime, yes we know this thanks. It's only a crime because you're told it's a crime by some corrupt, out of touch ignorant politician. Come on.
I discovered that the Daily Smoker has an awesome Youtube Channel well worth investigation.
More utter garbage journalism here. The story: A teen smoked a joint. Well buggar me sideways. What a farce. Obviously a slow news day.
The marvellous CLEAR UK have come up with a proposal for taxing the UK cannabis market as well as having their opening press conference. Keep up the good work folks. Facts and science will prevail eventually I am sure. They even made the Huffington Post.
In Jerusalem they have found that cannabis can treat post traumatic stress disorder in rats.
Send to Kindle