About
Why are you doing this?
Because I can. And because I love being stoned. And because cannabis doesn't get enough good press.
What do you know about this anyway?
I have traveled to some of the most prestigious dope destinations in the world, including Manali in India, and Nepal, and I have worked in many different countries. I am a dope smoker, and I don't think I'm a fuck up. I haven't however smuggled cannabis across borders like other more heroic characters. Well, not in large amounts anyway. I'm just a regular smoker.
But cannabis is a nasty drug that leads to heroin addiction!
No it's not.  It's actually an extremely beneficial herb that gets demonized by the media and government.  When compared with something like alcohol dope's bad effects are really not all that bad. It's actually looking like it may do a lot of good!
People do not start smoking cannabis then decide to go and rob somebody because they can't get any.
Can I see a picture of you?
By all means.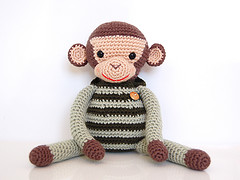 A picture of me