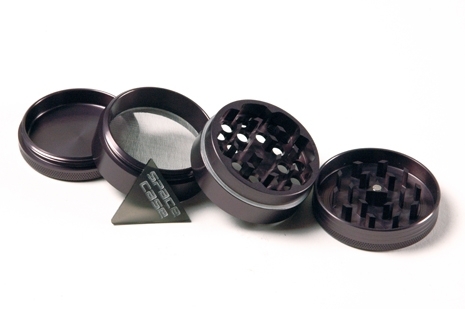 I've just seen what I want for Christmas.
A titanium space case grinder please. These things look awesome.
They let the very fine bits of your weed fall below into a container that you can then press to make homemade hash.
If you smoke a lot of weed, these things look like an essential tool to me.
Check out the video:
httpvh://www.youtube.com/watch?v=m-WvL4ga5wE