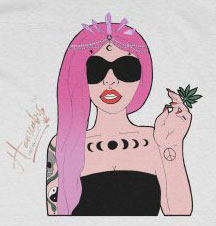 Cannabis T-Shirts and clothing are a great way to show off your natural life choices whilst also giving a heads up to any fellow stoners in the area. You never know where wearing one of these may lead you.
Why not help to normalise cannabis and educate fellow human beings by sporting some pro-cannabis clothing?
These dazzling designs from Hannabis range from a subtle leaf pattern to prints of real cannabis plants. Here we go:
1. Healer/Dealer T-Shirt

This clever dealer/healer T-shirt is sure to spark off some interesting discussions wherever you choose to wear it.
Help to educate people with the clever use of your clothing!
Available in white, black or purple.
2. Cannabis Plant Print T-Shirt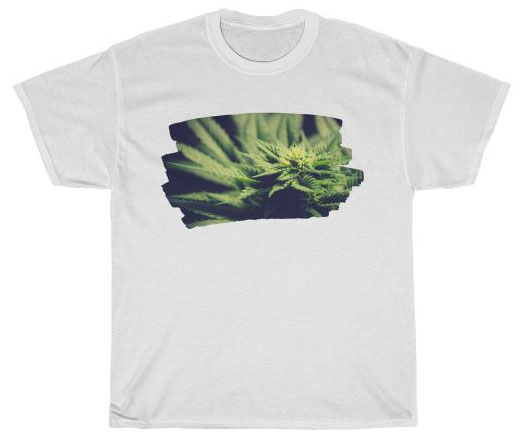 For those of you who require something a bit less subtle this gorgeous cannabis print is sure to attract admiring glances and confusion alike from all that see this exquisite expression of nature recreated on a T-shirt.
Available in many different colours.
3. CannaBoss T-Shirt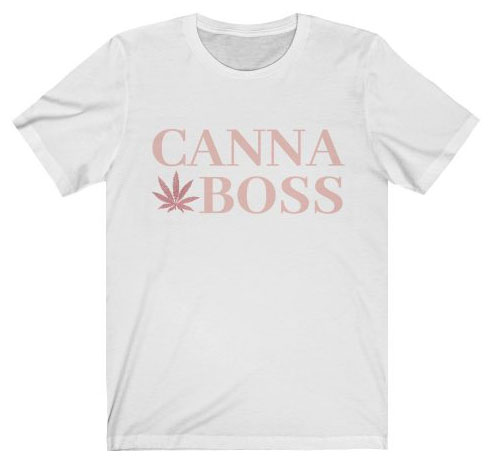 Are you a Cannaboss? If you are, then you clearly need to buy this charming T-shirt so that those around you will be in no uncertain terms of your herbal status.
Wear yours with pride.
4. Cannabis Leaf Pattern T-Shirt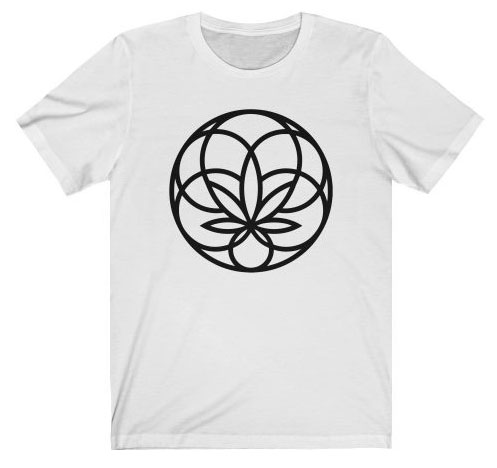 This extremely groovy T-shirt features a cannabis leaf interlinked with spheres in a beautiful geometric pattern.
A subtle choice, which gently shows your love for the cannabis plant without shouting it from the roof tops. Bloem & Moi is available in six different colours.
5. CBD T-Shirt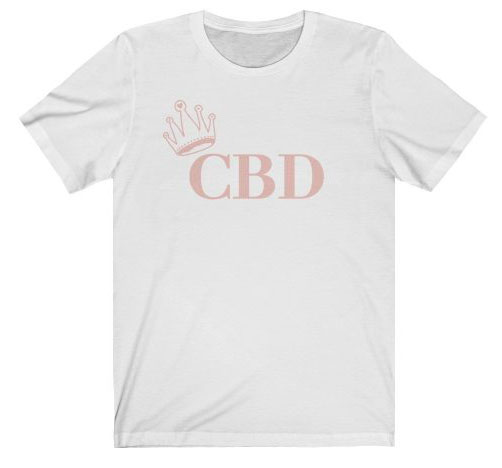 For lovers and promoters of CBD this understated T-Shirt sends a simple message which will undoubtedly garner interest from any inquisitive parties.
For people around you that don't know what CBD is, this adorable T-shirt is just a conversation waiting to happen. Order with confidence. Available in white, black and purple.