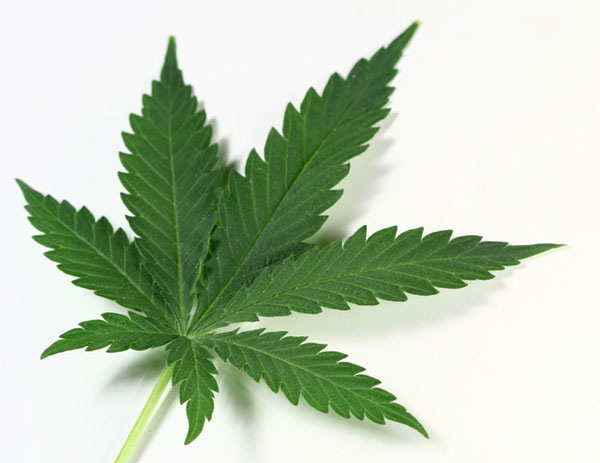 I came across a cheap way to make your own hydroponics, not sure if it would be up to the job or not..
Israel have announced that cannabis is an effective treatment for cancer.
Sensi Seeds have launched five autoflowering varieties.
And just in case you missed it the UK has announced new sentencing guidelines for cannabis that come into play in February. Yes really.