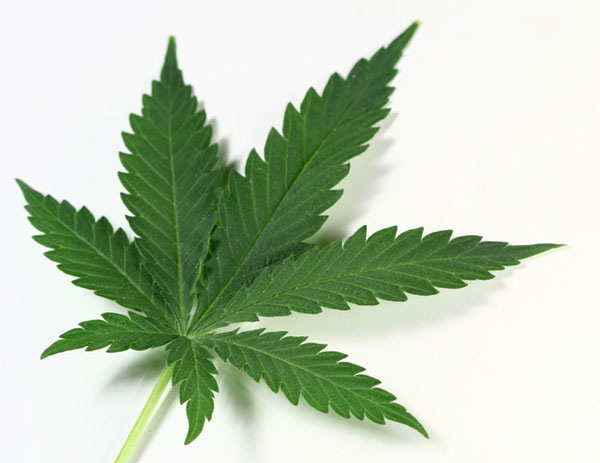 Smoking cannabis itself will not give you lung cancer, according to new research in this article.
And apparently sex and cannabis are fun together. Read all about it.
Weed smokers are also less susceptible to obesity.
In the UK the liberal democrats decriminalisation proposals have been approved by experts which is lovely, shame it's not parliament approving them.