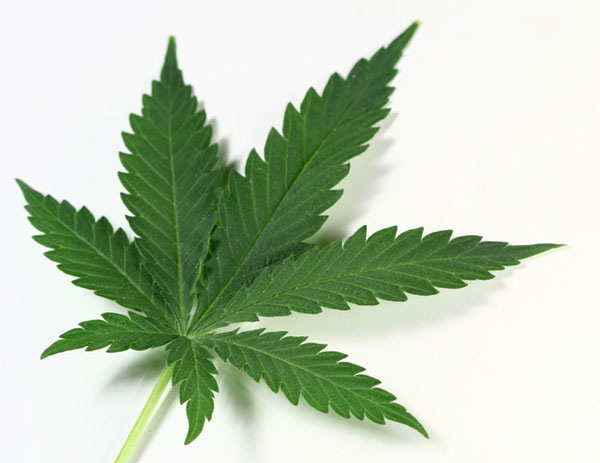 I came across this excellent documentary on the production of hashish in the Riff mountains in Morocco. Well worth a watch.
Here there's a very interesting thread and film about juicing cannabis.
In Poland a politician has openly smoked a joint in parliament! What a guy.
Toke of the Town have more pics of huge Australian weed plants.
I also just found a new way to make cannabis oil, using just olive oil, as recommended by a Swiss pharmacist.
And new research has shown cannabis smoke does not harm the lungs whatsoever.