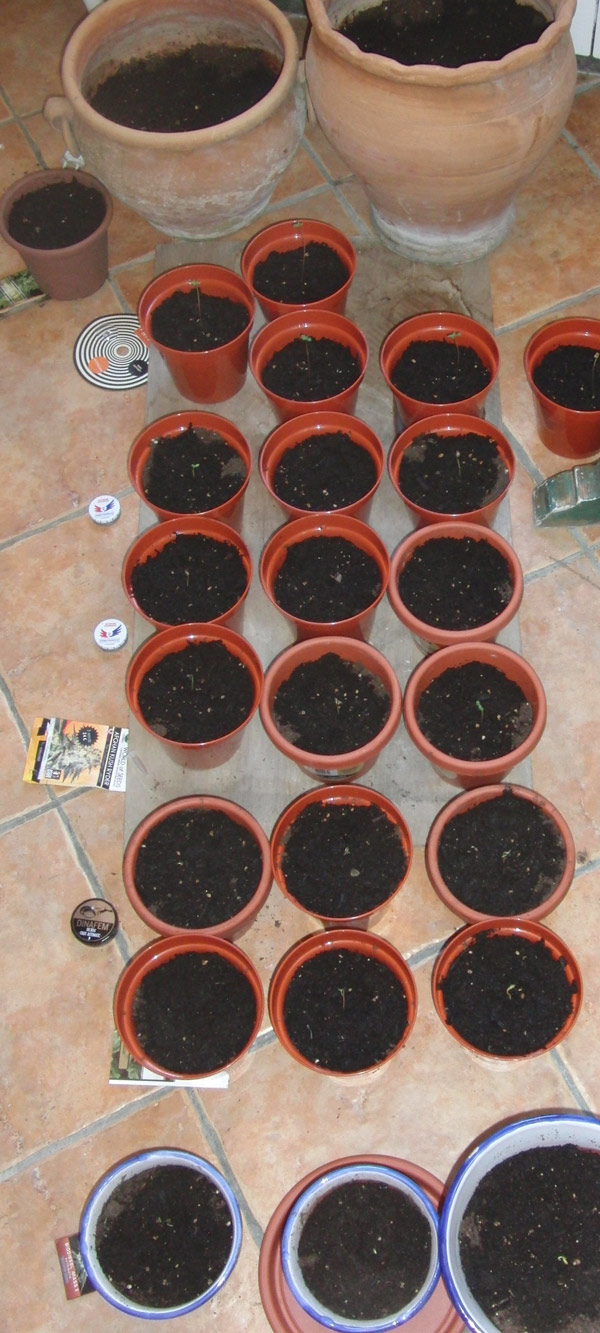 I have been shopping around for some different types of autoflowering seeds, and finally got this lot:
Afghan Express from Positronics
Biodiesel Mass from Advanced Seeds
Automaria 2 from Paradise Seeds
Fruit Automatic from Dinafem
Auto Mazar from Dutch Passion
Thai Fantasy from Kannabia
Afghan Kush Ryder from World Of Seeds
I wanted to get as much variety as I could and see autos from as many different breeders as possible, to separate the wheat from the chaff. I am seeing some interesting pictures online of bigger autos – like Afghan Express.
I am particular excited about seeing how the Afghan Express and Kush Ryder turn out. This will be an outdoor grow.
Some of these appear to be unavailable at UK seedbanks yet, (eg Afghan Express – correct me if I am wrong..) I did find, however, that a lot were available through The Original Sensible Seed Co. Now I just need some sun.