Where to buy CBD buds
Clever Botanics are who I would recommend as a first choice. Their store that has a variety of CBD products as well as CBD flower, terpenes and vape liquids. Their range has been expanded recently (around 25 types of bud) and includes some strains that start from around £5 per gram after discounts. It's well worth checking out their buds here. They know their CBD inside out.
They also offer the very latest in full spectrum oils from CBD Distillery, Kanna Swiss, Mynd and Eden Aromata.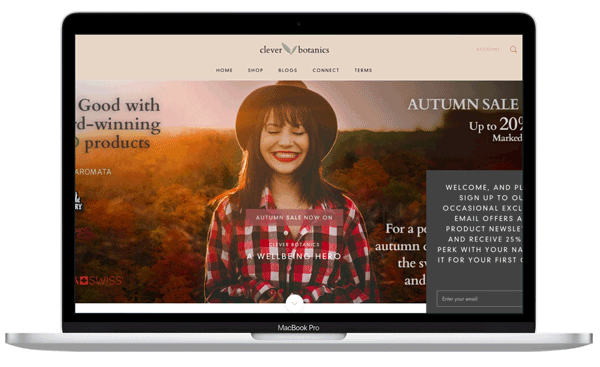 You'll find that stores are popping up online all over the place and some bricks and mortar shops are even open in the UK and seem to be remaining open, for now at least.
Hempelf are one of the most highly recommended places to buy CBD bud online. They have established themslves as a leader in this field  and can be trusted to deliver your order professionally.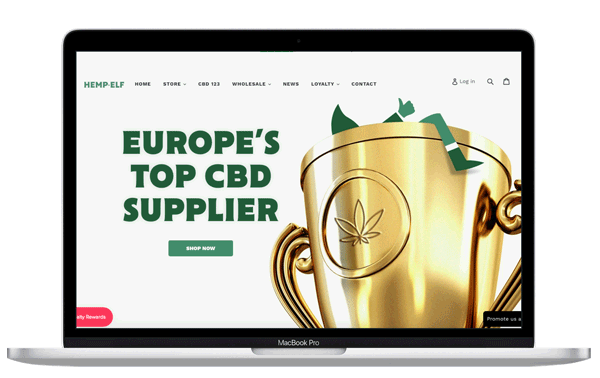 BEWARE:
Bud Mother were a UK CBD supplier with great reputation for high quality product, but unfortunately I personally have experienced their horrendous service (ie lost the package) and subsequent lack of customer contact. A quick search found reddit full of bad reviews.  So they are best avoided.
Other CBD Options
Also worth consideration is 'Holy Grail Kush' a blend of different cannabinoids from Iceheadshop. I recently tried this and was pleasantly surprised.
Not something I would describe as 'strong' but it certainly got rid of any desire that I had to smoke and was not that expensive. A relaxed clear headed effect was produced and at the time, very welcome.
In the absence of the real thing, this is about as good as it gets. Well worth checking out. Iceheadshop also have some CBD hash which is damned impressive.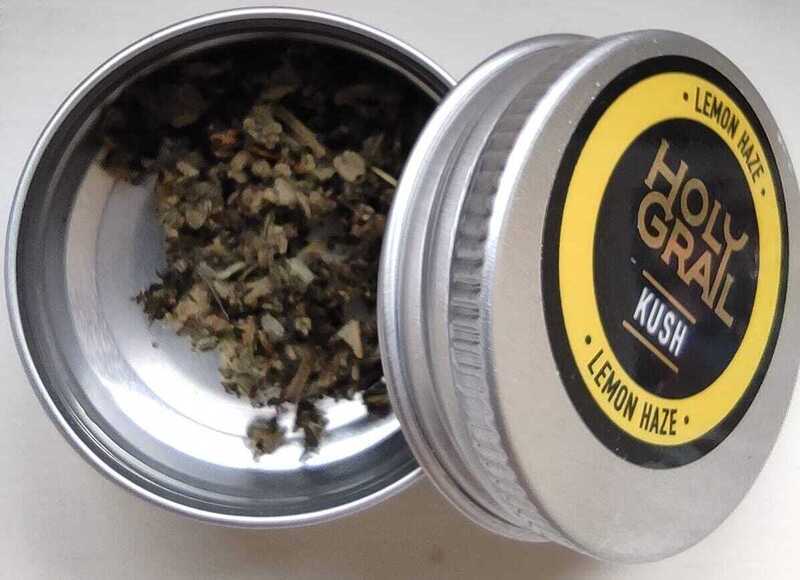 Buying Cannabis Online
See this page for other ways to buy cannabis online.