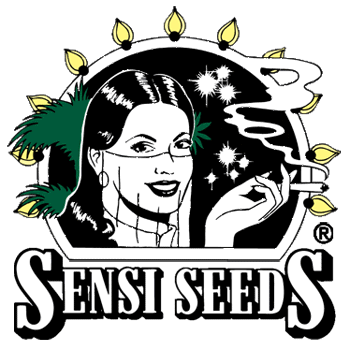 Sensi Seeds, one of Europe's finest cannabis seed banks, is based in Amsterdam, Holland.
As Holland is vaguely connected with cannabis, some UK residents have expressed worry about ordering seeds from there – really there is no problem. I have done so many times without issue.
If the police tracked and investigated every pack of cannabis seeds sent to the UK from Holland there would be little time for them to do anything else. Sensi always dispatch using very business like packaging also.
If, however you simply must order your seeds from a UK company then I would recommend The Vault, who I have used several times, and are trustworthy enough to send the correct seeds.
In the past I have ordered from (a very well known seedbank), but they sent me rubber seeds instead of the (Sensi) seeds I ordered, and never rectified the issue. So be careful out there.