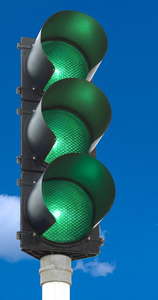 So – looks like Obama has done it. He's stopping the feds going after medical marijuana users.
Hooray! About time I say.
There's stories in the Washington Post, Guardian, New York Times and MSNBC.
Of course, there's always some village idiot who likes to position themself in the way of progress.  Unfortunately named Senator Grassley is beating the 'gateway drug' drum. Good luck there.
There's even now a Medical Marijuana Google Map (thanks Techcrunch) which I guess will be growing in popularity as time goes on.
Well done Mr Obama. This is the sort of change that is required.