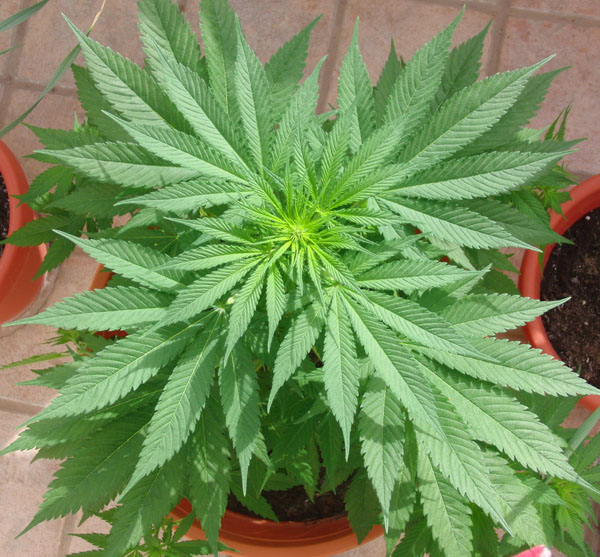 As you can see the spring grow has been going well, the Northern Lights (from Weedseedshop) is a beautiful thing.
She's been flowering a few days now (after putting her in a dark room for 13 hours every night.)
I am getting excited about this year's grow proper. I already got some Jamaican Pearl for my mates roof.
Also I have some Hindu Kush seeds ready and am about to order Himalayan Gold, Durban Poison and Wild Thailand seeds – enough to be going on with I think.
Kannabia BCN Diesel autos are also being put to the test.
Next year outdoors will be Marleys Collie, amongst others, if this year goes well.
I have some pure neem oil, as well as plant invigorator which kills mites and aphids as well as other organic pesticides, so I am ready for battle this year.