Here's the latest Purple Jem pictures: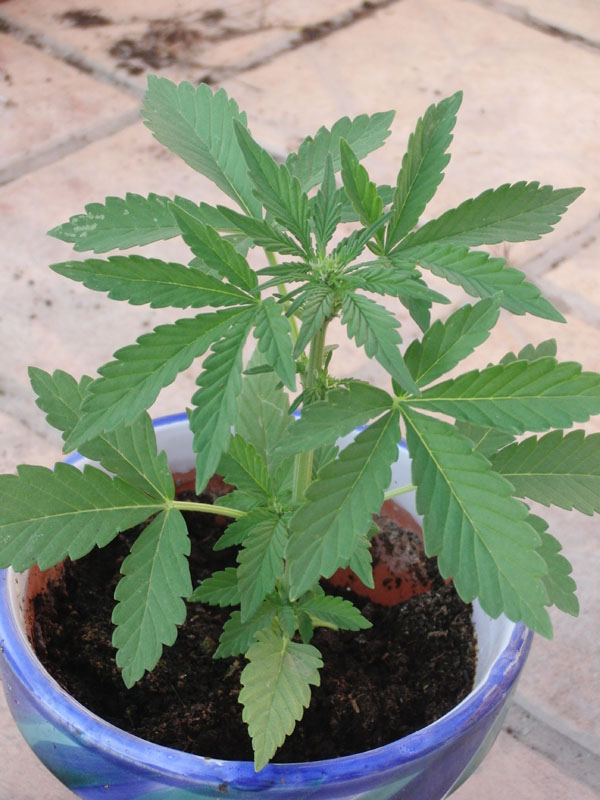 And here's another.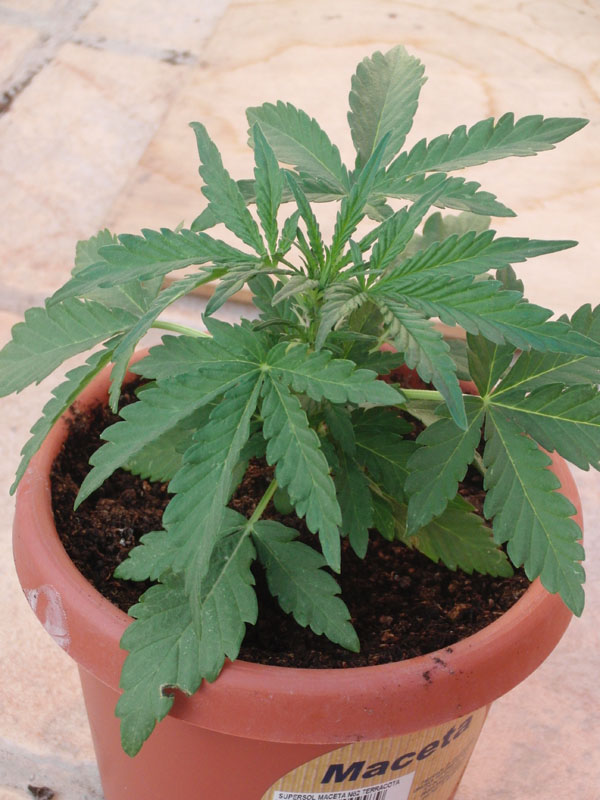 These little things are around 3 weeks old now, you can see buds starting to form. They have been watered with water as well as a little carbonated water once a week or so.
Here's another nice looking specimen, a bunch of females from some of the weed I have been smoking this year. It's a local Spanish strain that has been crossed with White Widow – very nice indeed.