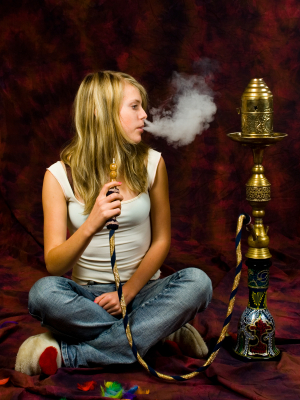 Hookah pipes, or 'Hookah Shisha pipes' are one of the oldest ways in the world of ingesting cannabis. They work with a special hot brick, and plenty of people enjoy smoking tobacco or weed in this way.
They were originally made in India but became popular in the middle east, and are growing in number across North America, Europe, Australia and Brazil.
They're popular in Southern Spain, particularly Granada where there are restaurants devoted to their use.
Check out this selection of Hookah Pipes.
Do you use a hookah?