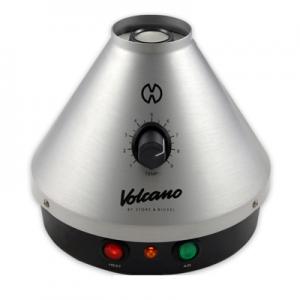 I've been considering buying a volcano vaporizer. Or should I say vaporiser?
One of the digital ones. They're not cheap, though.
So is anyone using one out there that would like to comment on their long term use?
Of all the vaporizers it looks like the best of the best. German engineering, always a winner.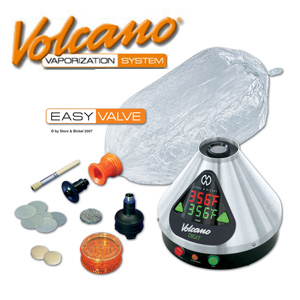 Please let me know your experiences with this wonderful looking machine.