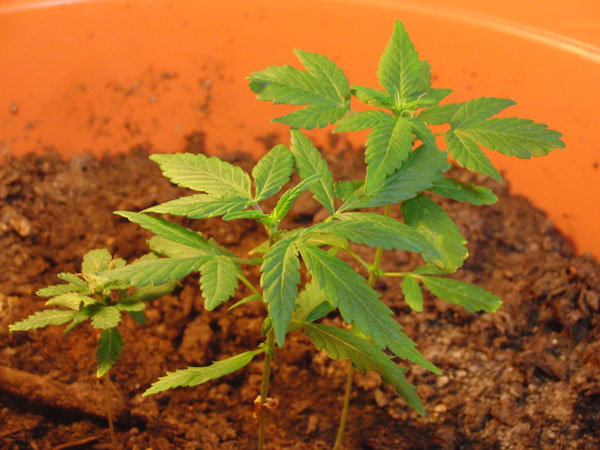 More action in the lowryder pot. All three are now showing buds, some more than others.
The lights I have are not the best, so it's good to see some buds.
Not sure they'll be ready for Christmas though. And looks like the small one's crop won't be much more than a joints worth.