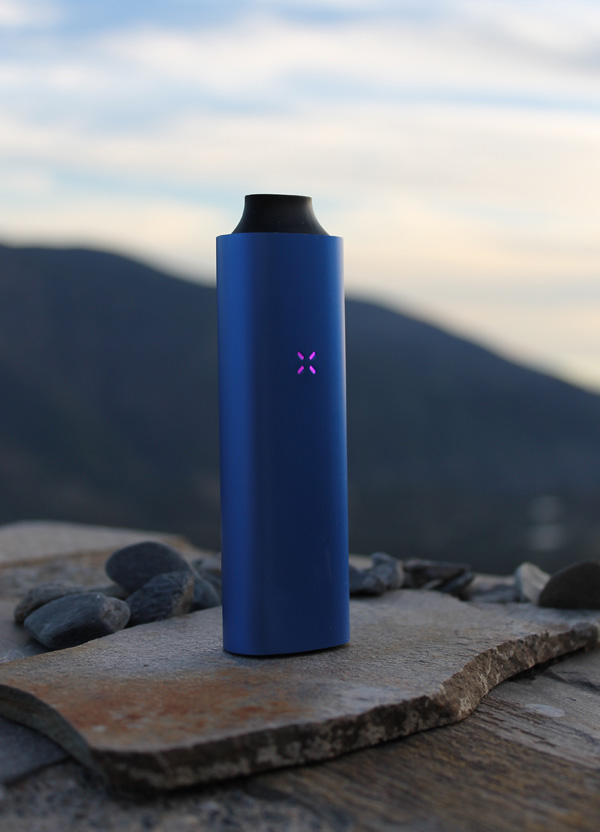 It has been a few weeks now since my lovely looking Ploom Pax arrived. It's definitely my friend now, I am happy to say.
For some of my initial tests I had used slightly damp weed, which didn't work out too well.  Since then I have had great times with this ultra portable vaporiser.
I have used it in shops, airports, nurseries, crowded streets, restaurants, bars and even driving the car.  How very naughty of me.
This is the ultimate portable.
It will not produce huge clouds of vapour like an Extreme-q. But it will work.  And very nicely too, for its size.
It has a lovely little 'oven' where you place your weed, and the controls are simple and intuitive to use, with three temperature settings. I only use the highest setting.
The thing even knows when it has been put down, and automatically goes into low power mode when this happens to save on valuable battery. A very nice feature.
In actual use, it is reminiscent of the Arizer Solo, but probably doesn't produce clouds of vape like it can.  There is a slight resistance to sucking, but not much.
It seems to go quite a few times from one loading, and you can pack the weed into the oven quite tightly without any negative effects on performance.
All this, and it can just slip into your pocket taking just slightly more room than a lighter.
I have used hash in it, but only once and mixed heavily with weed. I never seem to get the results I want vaping hash, however.
So to conclude, this little beauty hasn't replaced my home vape, but is just the best thing ever if you're dashing out the house for a few hours.  It is effective, stealthy and beautiful, I'm not sure what else you could ask for from a portable vaporiser!  9/10
This article will be updated.
As requested, a few more pics: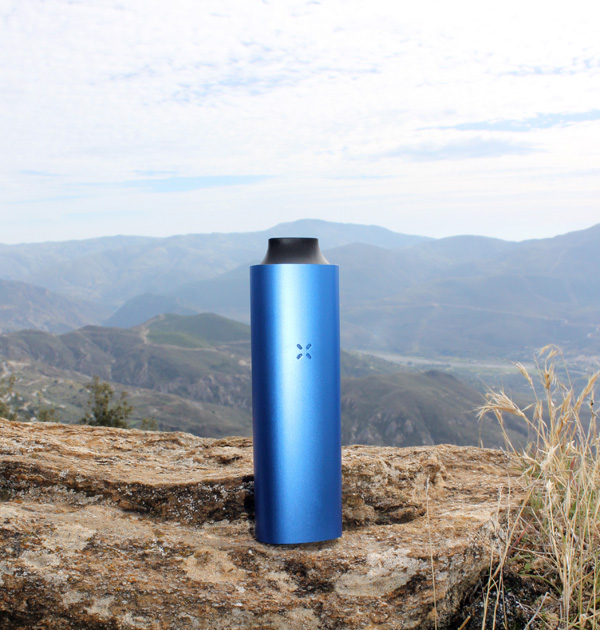 Click here to buy the Pax 3 online.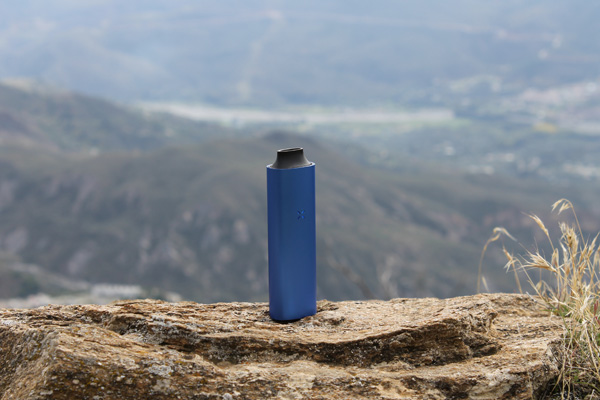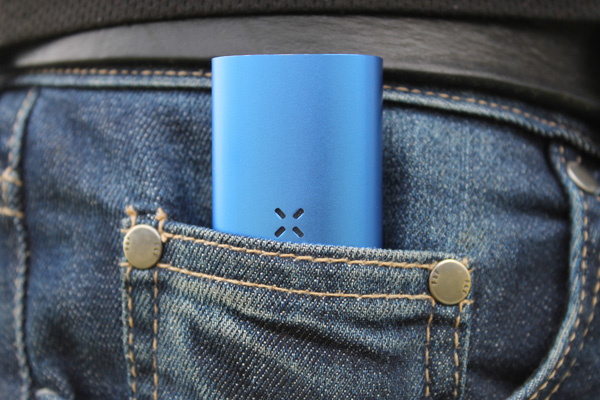 UPDATE 25.01.13
I have now owned the pax for a few months. And things have been good. I have experienced the occasional red light when trying to heat up, which I found a gentle pressure on the mouthpiece solves. Lets say this – it has never let me down yet.  For stealth it is great but as my partner will confirm, in the nearby vicinity it smells like somebody is cooking vegetables when you are heating.  If you're moving around (say walking) this is certainly not a problem and the device really does let you vaporise anywhere.
To get this vaporiser visit Dutch Passion
So I am still very happy with the device, it was definitely money well spent.