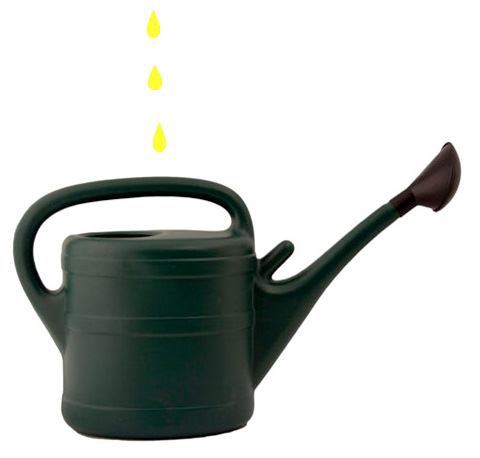 I have a couple of autoflowering plants in my window now, having taken them off the roof because of the aphid and blackfly problem.
My friend suggested that as they are flowering I should feed them. He uses Guano, which looks great on paper, though is a little expensive.
After a bit of research I found out that urine is a great way of feeding plants, if it is diluted with water. Full of nitrogen amongst other things. So I have been pissing in my watering can today.
I'll let you know how it goes. It went well! Here's some more info on this.
THC Farmer
The application of urine
Sciencedaily article
Free Cannabis Article
Do you piss on your plants? From THC Farmer: