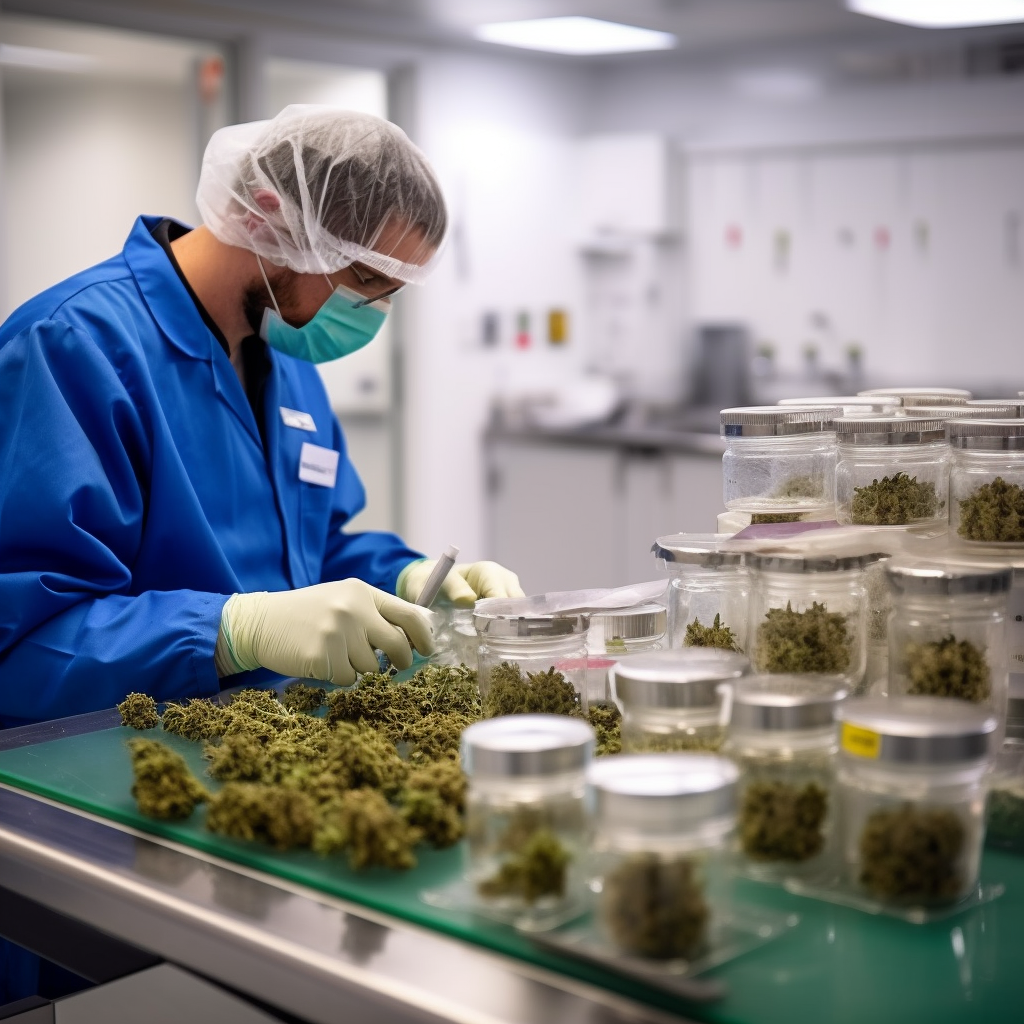 In a landmark decision, the National Health Service (NHS) in the UK reimbursed a patient of Zerenia Clinics UK for their prescribed cannabis flower treatment, the first occurrence of its kind.
This significant step forward prompts a broader dialogue about the necessity of insurance coverage for cannabis-based medicinal therapies in the UK.
Overcoming Barriers: A Success Story
Despite the legalisation of medical cannabis in November 2018, only a handful of individuals have secured NHS funding for unlicensed cannabis-based medication prescriptions.
This achievement by a Zerenia Clinics UK patient – who preferred to remain anonymous for the sake of his family's privacy – has set a precedent that could potentially impact many more patients in the future.
Diagnosed with stage-four bowel cancer and lung metastasis in June 2021, the patient turned to cannabis to help mitigate the severe side effects of chemotherapy, including nausea and vomiting.
Realising the benefits, the patient pursued a private prescription for medical-grade, THC-predominant cannabis flowers in early 2022, which notably improved his quality of life.
An Uphill Battle for NHS Coverage
Armed with compelling evidence of cannabis's effectiveness in managing his symptoms, the patient approached his general practitioner (GP) to apply for an individual funding request (IFR) from the NHS.
His initial application was declined, with the NHS suggesting the use of Nabilone – a THC analog approved for the treatment of chemotherapy-induced nausea and vomiting (CINV). Unfortunately, Nabilone proved ineffective, while cannabis flowers noticeably improved the patient's condition.
In January 2023, the patient switched to Zerenia Clinics UK, where the medical director, a cancer pain specialist, and the medical team pledged to assist him with a new funding request.
The second request was approved in April 2023, coinciding with International Cannabis Awareness Day.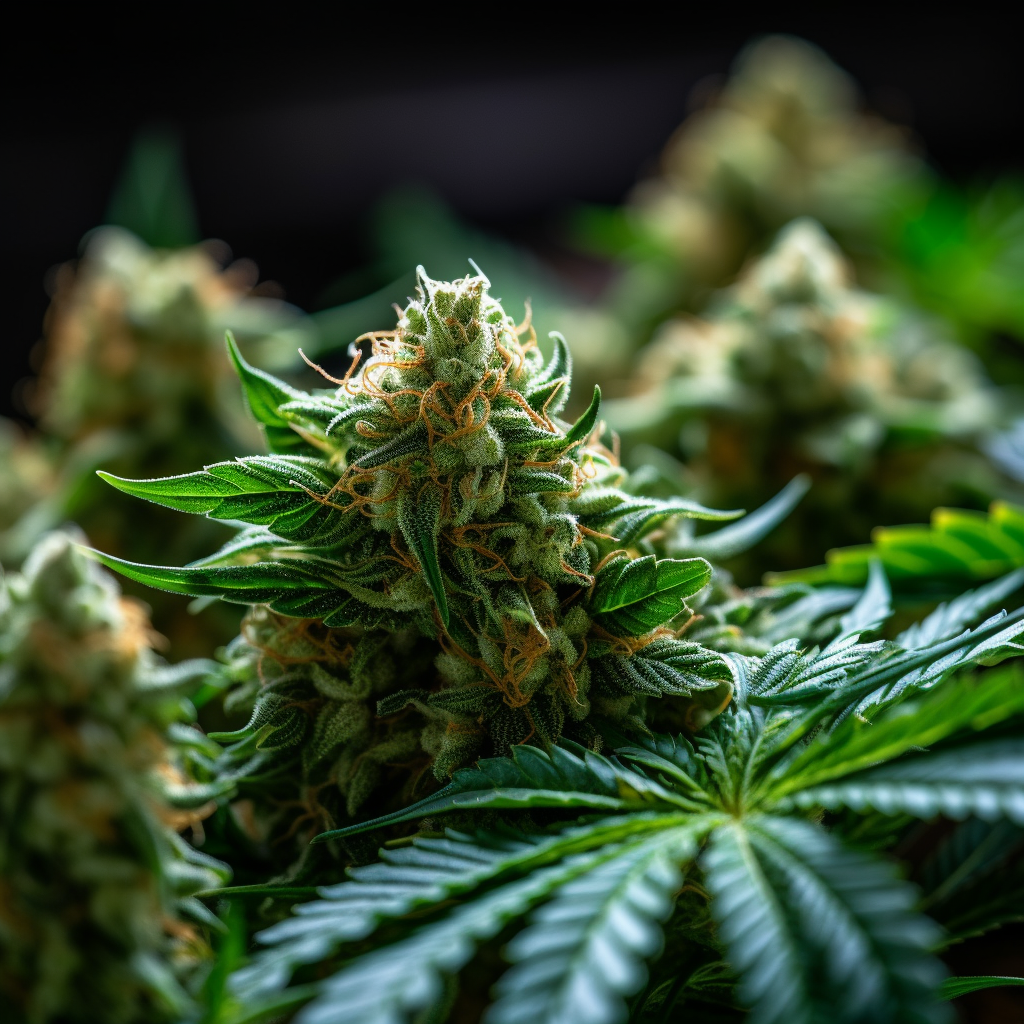 A Milestone Marked with Cannabis: Reflecting on Progress
Dr Guillermo Moreno-Sanz, the Global Scientific Director of Khiron Life Sciences, acknowledged the patient's remarkable journey:
"I am deeply moved by the patient's personal story and his incredible achievement. He has shown unparalleled determination and has paved the way for others to follow."
Dr Moreno-Sanz stressed the pressing need for enhanced medical education on cannabinoids and the endocannabinoid system among healthcare professionals, especially considering the substantial clinical evidence supporting the efficacy of cannabis in managing chemotherapy-induced symptoms.
"At Khiron, we celebrate this historic accomplishment and, above all, applaud the patient's individual success,"
Dr Moreno-Sanz added, reasserting their commitment at Zerenia Clinics UK to support patients on their path to securing reimbursement for therapy costs.
This landmark decision by the NHS signifies not only a personal victory for the patient, but it also marks an important milestone for the broader adoption of cannabis-based medicinal therapies in the UK healthcare system.
The road may be long, but this first step offers hope for countless patients who could benefit from cannabis-based treatment.