About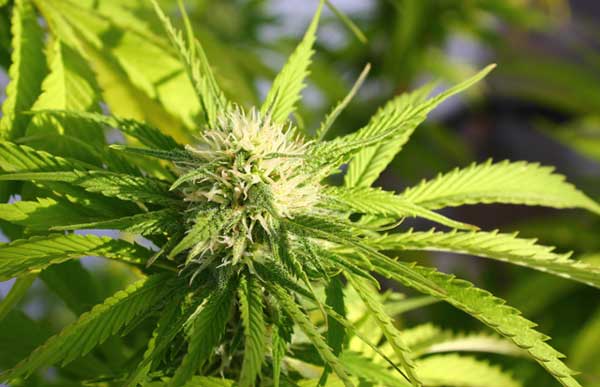 Growing organic cannabis outdoors in Spain
Do you need some cannabis content for your blog or website?
I'd love to help you out. I have been writing about cannabis for over 10 years, it's a complete passion for me.
If you'd like me to breathe some life into your website with some compelling content then check out these links as examples of the sort of thing I can create:
http://www.dope-smoker.co.uk/ultimate-guide-autoflowering-cannabis/
http://www.dope-smoker.co.uk/cannabis-a-guide-for-idiots-parents-and-bigots/
http://www.dope-smoker.co.uk/beginning-of-worldwide-cannabis-legalization/
http://www.weed-geek.com/12-medical-marijuana-miracles-you-should-know-about/
https://www.philosopherseeds.com/blog/en/lesser-known-cannabinoids/
https://www.philosopherseeds.com/blog/en/cannabis-sports/
If you want I can also provide basic cannabis related copywriting or news articles. My experience includes almost 20 years working in online marketing, working at London agencies so I can offer an interesting and unique approach to cannabis content marketing.
My articles have been referenced by the likes of mic.com and alternet.org as well as other authority websites. I can also supply original cannabis photographs.
What do you know about this anyway?
I have traveled to some of the most prestigious weed destinations in the world, including Manali in India, and Nepal, and I have lived in 8 countries.
I am a cannabis smoker and I'm pretty sure it's been a completely beneficial thing for me. I haven't however smuggled cannabis across borders like other more heroic characters. Well, not in large amounts anyway. I'm just a regular smoker – 30 years pretty much non stop. I get my shit done though.
More recently I have spent 10 years growing indoors and outdoors in Southern Spain learning how to grow cannabis using both organic and hydroponic methods.
If you're interested in advertising there are some limited places remaining on this blog.
Get in touch to talk about your project.