Here's a list of 9 places you can buy Bitcoin online.
Wherever you buy your coins, always make sure you enable 'two factor authentication' to ensure the highest possible security for your cryptocurrency.
This normally means setting up the Google authenticator app to work with the Bitcoin exchange you are using, or allowing sms messages with codes to be sent to your mobile when logging in or sending funds for an extra layer of security protection.
1. Paxful
Paxful is a trusted and easy to use Bitcoin marketplace where you will find a variety of seller available with a varying set of payment methods including Paypal. As long as you ensure you are dealing with a reputable seller this can be a great place to get your Bitcoin.
2. Coinbase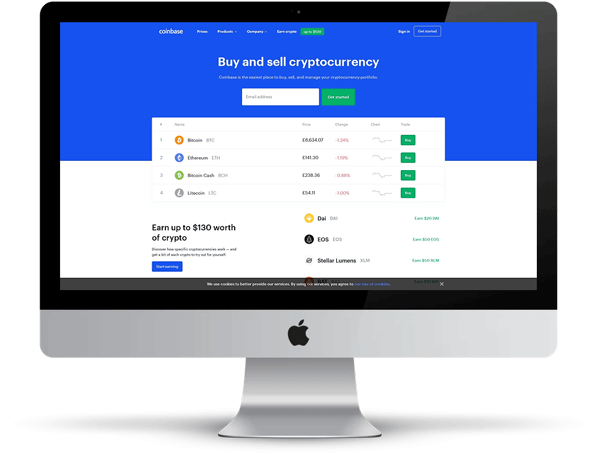 Coinbase is a well known exchange with a massive user base trusted by people all over the world. They also have their own 'Coinbase card' which allows you to spend your Bitcoin balance directly with a Visa card. A variety of coins are also available.
3. Binance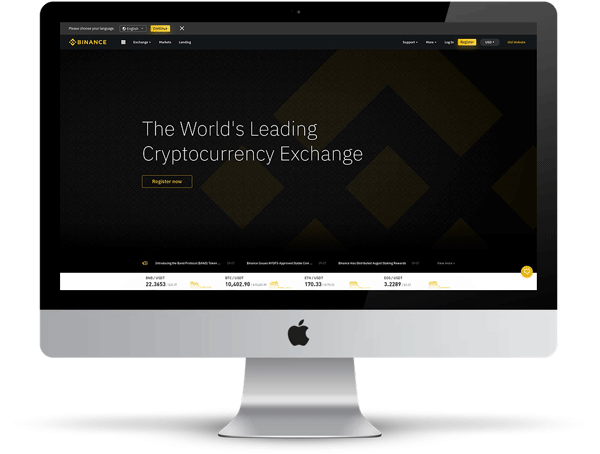 Binance allows you to buy and sell Bitcoin as well as a variety of Alt Coins. Binance Exchange is indeed the largest crypto exchange by actual trade volume as well as being one of the fastest on the planet. They handle around 1.4 million transactions per second!
4. CoinMama
Coinmama is one of the leading cryptocurrency exchanges for buying and selling Bitcoin with your debit card, credit card or with a simple bank transfer. They have been in operation since 2013. Accounts with Coinmamma can normally be live and active in a mere matter of minutes.
5. CoinCorner
According to their website 'CoinCorner makes it quick and easy to buy, sell and store Bitcoin.'
They also have a Bitcoin reward scheme to earn Bitcoin from purchases with major retailers. CoinCorner's fees are a very competitive 1% and they say that Bitcoin can normally be bought within ten minutes.
6. Cex.io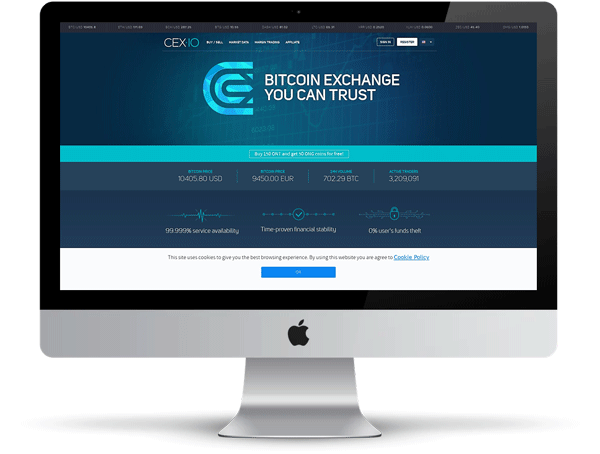 CEX.IO is a solid platform with over 3 million users which allows you to easily buy (and trade) Bitcoins with your standard Visa or MasterCard card.
Once registered on their website you can own Crypto 'within minutes'. They have an app as well as 24hr support and a range of different payment options.
7. Local Bitcoins
Local Bitcoins is a marketplace similar to Paxful which allows you to buy Bitcoin from a network of sellers using various different payment methods. 'On LocalBitcoins.com, you are dealing with humans' they say. 
8. Bitpanda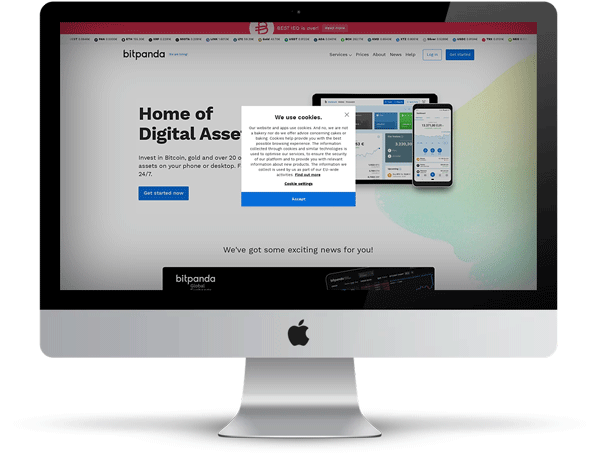 According to their website: 'Bitpanda provides new users with the easiest and fastest access to the world of digital assets and cryptocurrencies, while giving experienced users full control over their portfolio.'
9. Changelly
Changelly.com is on of the leading cryptocurrency exchange platforms with some of the the most competitive exchange rates for BTC, ETH, LTC, XRP, ADA and 140+ other cryptocurrencies. On their platform you can buy bitcoin and other cryptocurrencies with a credit card or any crypto wallet.
{ 0 comments }