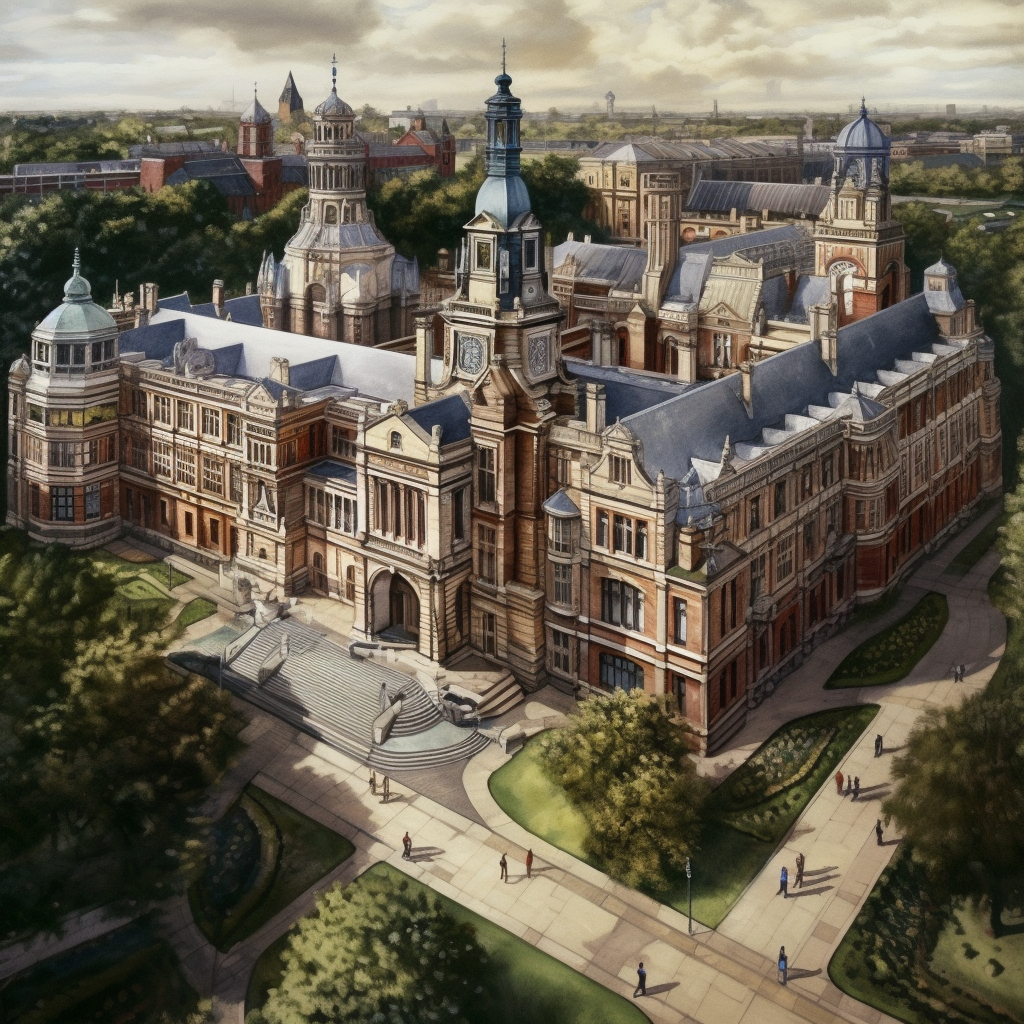 A ray of hope shines in Leeds, where a ground-breaking clinical trial is set to explore the potential of a cannabis-based compound to treat aggressive brain tumors.
The trial, backed by The Brain Tumour Charity, recently welcomed its first participant and marks a significant milestone in the quest to extend the lives of those diagnosed with recurrent glioblastoma.
The innovative treatment involves an oral spray that administers nabiximols, a cannabinoid-based drug.
The second phase of the trial will investigate whether the combination of this drug and chemotherapy can further improve the prognosis for glioblastoma patients. Typically, patients with recurrent glioblastoma have an average survival rate of just 10 months.
The ARISTOCRAT trial, spearheaded by Professor Susan Short from the University of Leeds, plans to involve over 230 glioblastoma patients from 14 NHS hospitals across England, Scotland, and Wales.
Laboratory studies suggest that cannabinoids may slow the growth of glioblastoma tumors. In the first phase, 27 patients with recurrent glioblastoma were found to tolerate nabiximols and chemotherapy, with the combination showing the potential to prolong their lives.
Nabiximols contains several cannabinoids, including tetrahydrocannabinol (THC) and cannabidiol (CBD). While THC is responsible for the "high" sensation, CBD does not produce this effect.
Dr. David Jenkinson, Chief Scientific Officer at The Brain Tumour Charity, expressed gratitude for the generous donations supporting the trial, including a £450,000 contribution from Olympic champion Tom Daley.
Dr. Jenkinson shared the excitement surrounding the world-first trial, saying,
"We hope that this will offer the first new drug to treat glioblastoma in over 15 years."
As the trial progresses, it is crucial for patients to consult with their medical team before considering cannabinoid-based products or complementary therapies, as they could interact with other treatments.
This promising development comes as a separate Canadian study found that medicinal cannabis can safely and effectively relieve cancer pain, providing an alternative treatment when conventional drugs fail.
Medications with a balanced mix of THC and CBD proved to be the most successful in the study, which involved 358 adult cancer patients over three-and-a-half years.