Dementia, a condition that affects millions worldwide, is often accompanied by a range of behavioral and psychological symptoms.
These symptoms, collectively known as Behavioral and Psychological symptoms of Dementia (BPSD), can be challenging to manage.
However, a recent study suggests that Cannabidiol (CBD Oil) might be a game-changer in this regard.
CBD: A New Ray of Hope for Dementia Patients
The study, titled "The Effect of Cannabidiol 3% on Neuropsychiatric Symptoms in Dementia – Six-Month Follow-Up," was conducted by Foteini Alexandri and her team.
The objective was to explore the potential benefits of administering CBD 3% over a six-month period to manage BPSD.
The researchers compared the progress of patients who received CBD with those who followed the usual medical treatment.
The study involved 20 patients with severe BPSD, selected from the Alzheimer Hellas database.
These patients had a Neuropsychiatric Inventory (NPI) score greater than 30, indicating severe symptoms.
Half of these patients were assigned to the usual medical treatment, while the other half received a six-month treatment with CBD drops.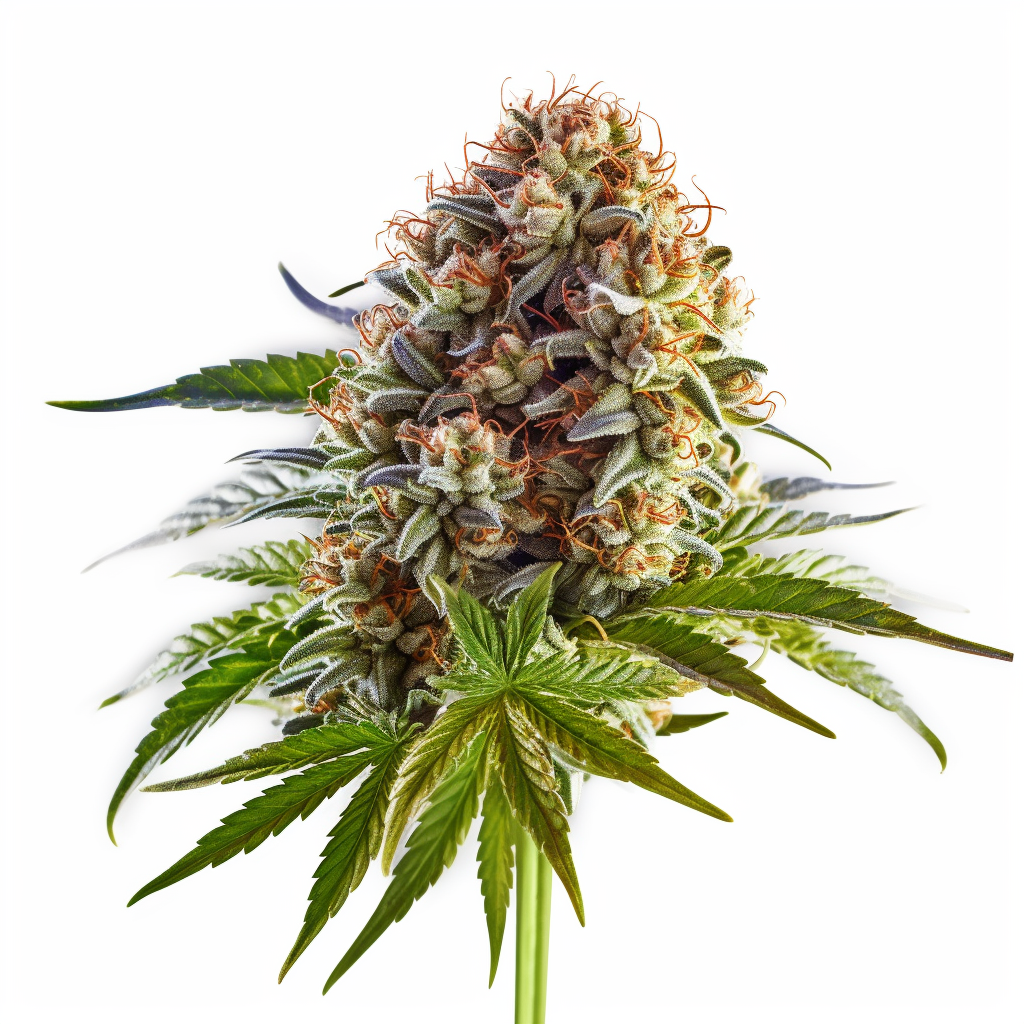 CBD Outperforms Usual Medical Treatment
The results of the study were nothing short of remarkable. The follow-up assessment showed significant improvement in BPSD in all patients who received CBD.
In contrast, there was no or limited improvement in the group that followed the usual medical treatment, irrespective of the underlying neuropathology of dementia.
These findings suggest that CBD may be a more effective and safer choice for managing BPSD than the typical intervention. However, the researchers caution that these findings need to be confirmed by future large randomized clinical trials.
Implications for Healthcare Professionals
The study's findings have significant implications for healthcare professionals dealing with dementia patients.
The researchers recommend incorporating CBD 3% into their practices to reduce BPSD in patients with dementia. They also emphasize the need for regular assessments to ensure the long-term effectiveness of this treatment approach.
In conclusion, this study shines a light on the potential of CBD as a promising tool in managing the challenging symptoms of dementia.
As we await further research, it's clear that CBD could play a crucial role in enhancing the quality of life for dementia patients and their caregivers.