As the world becomes more aware of the potential benefits of CBD, the UK is leading the way in providing a diverse range of high-quality CBD products.
Whether it's to improve general wellness or to manage specific health conditions, more and more Britons are exploring the world of CBD, but navigating the market can be tricky.
In this post, we are going to delve into the ins and outs of CBD oil, how to choose the right CBD product for you, and where to source the best CBD products in the UK.
We've done the legwork so you can make an informed decision about incorporating CBD into your lifestyle.
With a focus on quality and transparency, we've handpicked the top three CBD suppliers in the UK: Nordic Oil, Hemp Elf, and The CBD Supplier. Let's dive in to understand what makes these suppliers stand out in the bustling UK CBD market, and why you might want to consider them for your CBD needs.
Nordic Oil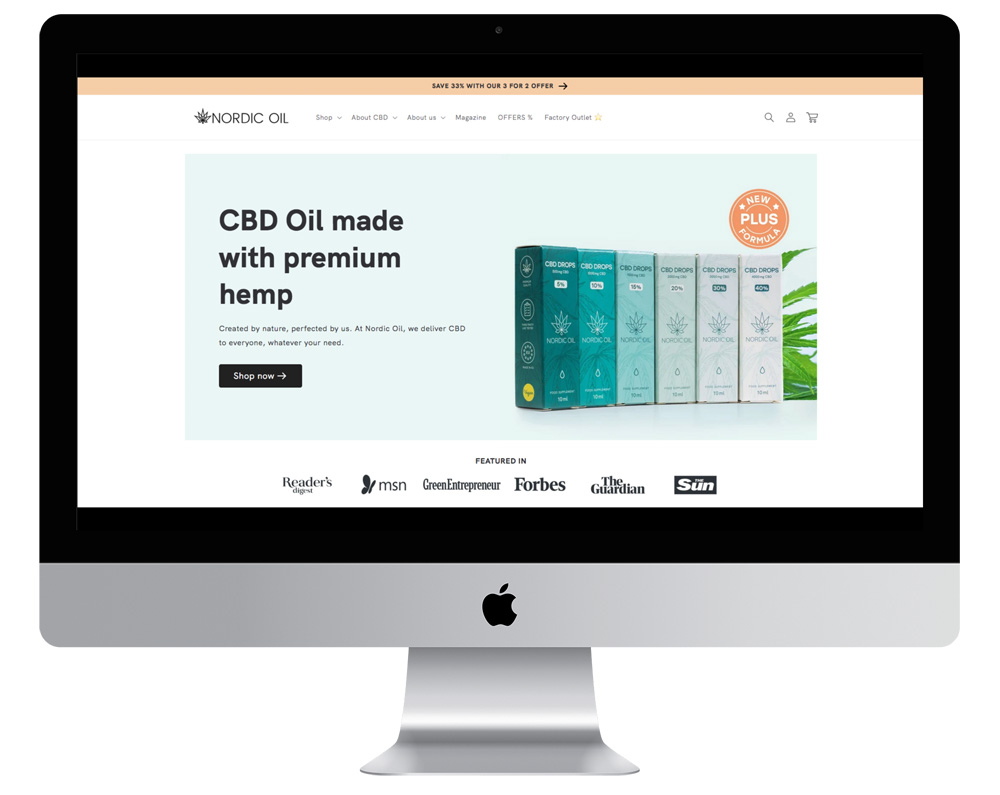 Nordic Oil source their hemp from sustainable and organic farms, which helps maintain the ecological balance and ensures that their products are free from harmful chemicals. Using the advanced CO2 extraction method, they make sure their CBD oil maintains its potency and purity.
These guys are not just a provider of CBD products; they are pioneers in the field. With a mission to make high-quality CBD products accessible to everyone, Nordic Oil meticulously ensures each step of their production process is carried out with utmost care.
Nordic Oil offers a wide array of CBD products, including full-spectrum CBD oil, liposomal CBD for faster and more effective absorption, CBD capsules for controlled dosage, and even CBD skincare and pet products.
Moreover, Nordic Oil maintains complete transparency by providing easy access to their lab test results, proving that their products contain the advertised amount of CBD and are free of harmful substances. They have secured their place as a trustworthy and reliable CBD provider.
Hemp Elf
Hemp Elf stands out as a leading provider of CBD products in the UK due to their commitment to quality and diversity. They offer a broad range of CBD products, from oils to edibles, and even CBD flower.
Hemp Elf sources their CBD from organic, non-GMO hemp farms in the USA and Europe, ensuring a clean and potent product. Using state-of-the-art extraction methods, they guarantee the preservation of beneficial hemp compounds in their CBD oil.
One of the unique aspects of Hemp Elf is their focus on customer education. They offer comprehensive resources for understanding CBD, its uses, and its benefits. This commitment to educating their customers reflects their dedication to promoting well-being and informed choices.
Their customer reviews attest to their excellent customer service and the high quality of their products. For those looking for a quality CBD product that can be relied upon Hemp Elf is a great choice.
The CBD Supplier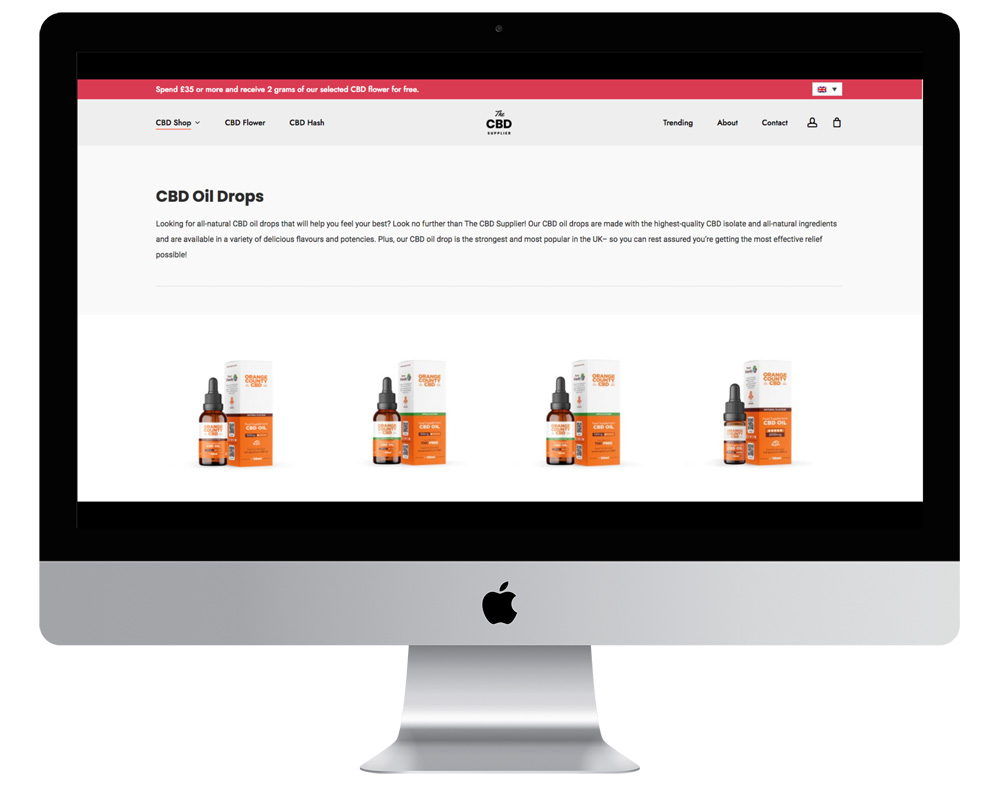 Another top-tier source of CBD products in the UK is The CBD Supplier. They pride themselves on curating only the highest quality CBD products from trusted brands around the globe.
The CBD Supplier offers a diverse range of products including CBD oils, capsules, gummies, topicals, and vapes. They feature a multitude of brands, ensuring customers have a variety of choices to suit their needs and preferences.
Their rigorous vetting process ensures all products are organic, non-GMO, and undergo independent lab testing. This assures customers that the products they're purchasing meet the highest quality and safety standards.