Mr Clipper what have you done?
The original clipper lighter was a classic. It just worked. There was nothing wrong with it  at all. In fact, I would go as far as to say it was perfect.
Ever heard the phrase 'If it's not broke don't fix it'?
For none clipper users here is a picture of the original clipper lighter in all its glory: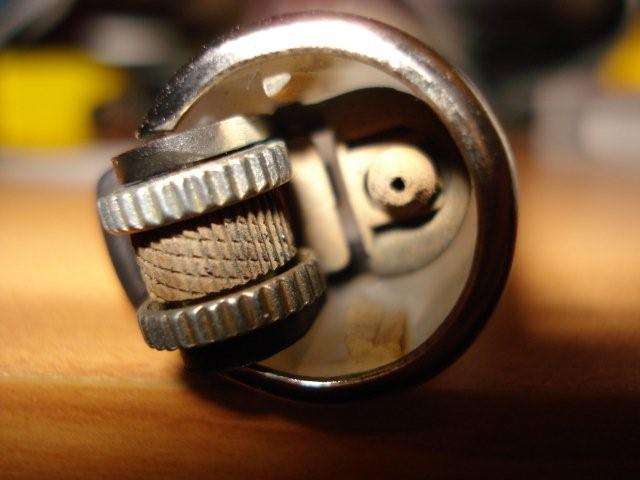 A lovely thing.
So what's my issue with the new clipper?
It tears my ruddy fingers to pieces that's what. I have to burn quite a lot of hash to sustain my preferred cannabis levels, so that means using a lighter quite a lot, actually and when I use a clipper it hurts my fingers. A lot.
Maybe this was some kind of evil plan to piss off hash smokers. If it was then well done, it has worked.
My love for the clipper has died a death.
There is a way of sorting them out though apparently. What a palava, like I'm going to do that.  I'll just buy a different type of lighter.
Here is a picture of the new piece of poop they have created. Useless.